Secure Document Upload
Main Content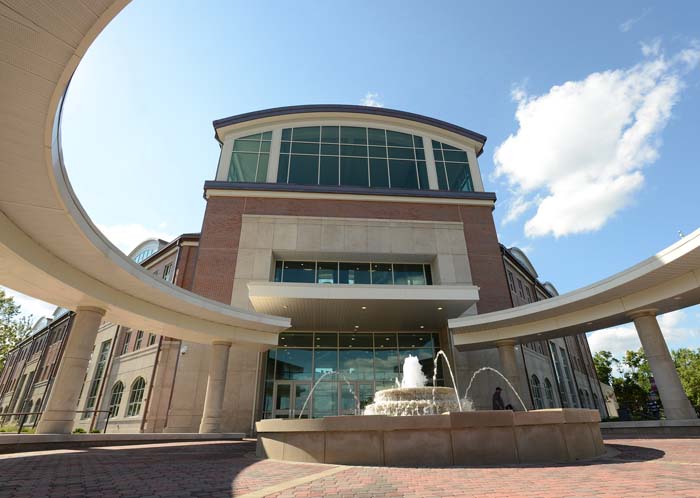 The recommended way to send SIU requested documentation is to use our MOVEIt System.  To use MOVEit students can login using their Network ID and password.  Parents can register and create a new account.
Please click the appropriate link below for detailed instructions:
Registering a New Account (Parents)
How to Upload Documents (Students and Parents)
Reset Password on a Registered Account (Parents)
If you have questions about the MOVEit System, you may contact SalukiTech by email at salukitech@siu.edu, by telephone at (618) 453-5155 or submit a ticket with our Ticketing System.
If you have questions about your Financial Aid, please contact the Financial Aid Office.