Types of Aid
Main Content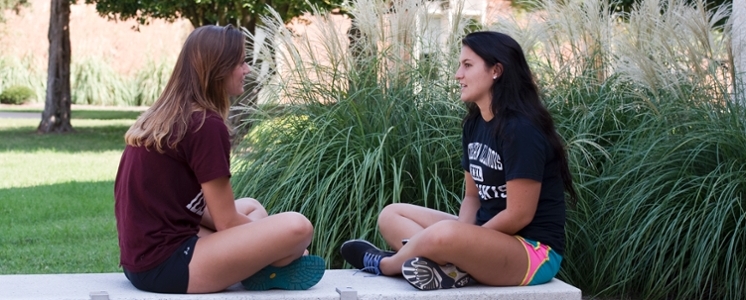 The Financial Aid Office (FAO) at Southern Illinois University (SIU) Carbondale assists students by awarding financial aid to help pay for their post-secondary education. Financial aid is available from federal, state, institutional and private sources.  Financial aid is available to students with financial need and those without need. 
The four primary types of financial aid programs are as follows:
Students apply for financial aid by completing a Free Application for Federal Student Aid, or FAFSA, using our School Code of 001758 as soon after October 1 as possible. This enables the Financial Aid Office to determine eligibility for the various financial aid programs.   The total amount of financial aid that a student receives is referred to as the student's financial aid package.