Satisfactory Academic Progress Policies and Procedures
Main Content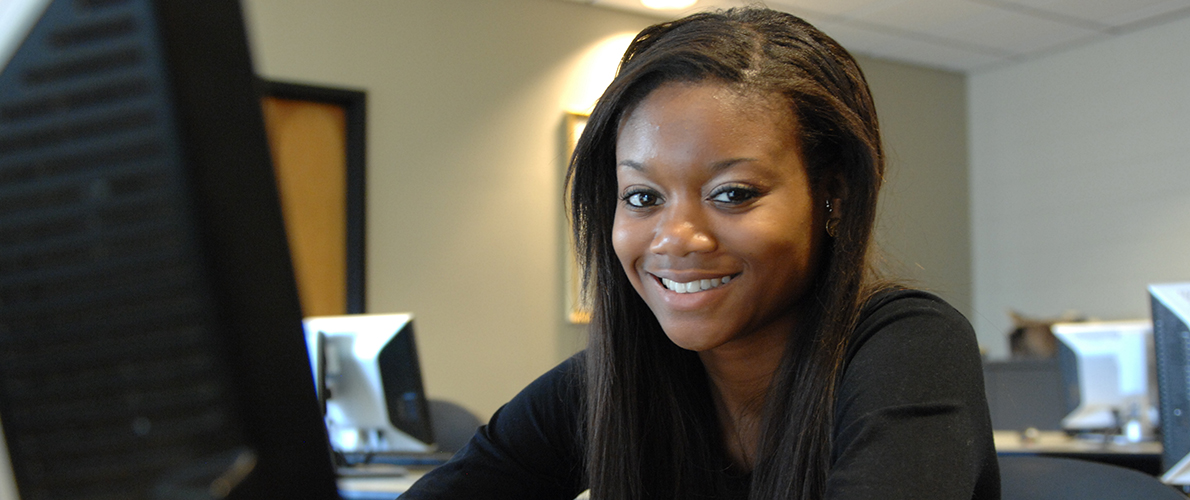 In order to receive federal financial aid funds, students must meet 3 minimum requirements, including:
Required completion rates (Pass Rate Rule - 67% of hours attempted for undergraduate and graduate)
Required grade point average (GPA Rule - min. 2.0 for undergraduate and graduate)
Requirement of Maximum Hours (Max Hours Rule - Students must complete degree program before reaching 150% of the number of credits needed to complete their degree program)
A student who does not meet the standards for Satisfactory Academic Progress is ineligible to receive federally-funded financial aid. Satisfactory Academic Progress (SAP) is measured at the end of each spring semester, unless conditional eligibility was provided. If you are provided conditional eligibility, your SAP will be checked at the end of each semester.
Satisfactory Academic Progress Deadline Dates:
Summer 2021 - June 11, 2021
Fall 2021 - August 20, 2021
Spring 2022 - January 14, 2022
Student Letters of Appeal along with current Academic Plans signed by Academic Advisers must be submitted to the Financial Aid Office before the deadline date to be considered for financial aid.