Costs and Billing
Main Content
The cost of attending college isn't just tuition and fees. We do our best to give you the whole picture, showing you an estimated budget for the whole school year that also includes budget estimates for room and board, books and supplies, and living expenses.
You will receive your billing statements from the Office of the Bursar. The Bursar is also where you can pay your bill, view the billing calendar, sign up for direct deposit and enroll in an installment payment plan.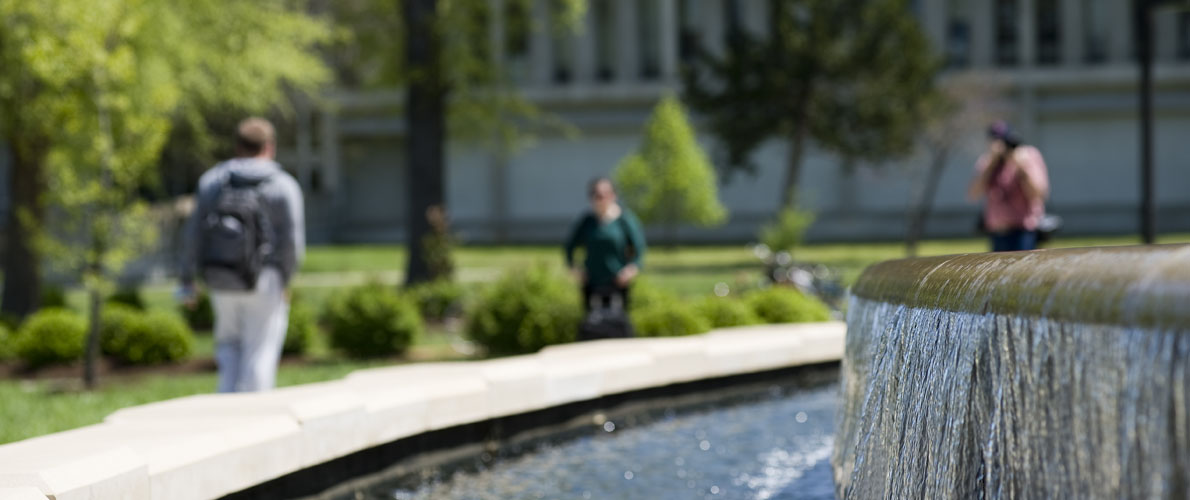 Children of SIU Carbondale graduates save on tuition. Students eligible for the Legacy Tuition Rate pay 80% of the applicable tuition rate.
To be reclassified as an in-state student for tuition assessment purposes, students will need to complete an application for Illinois residency.