Budget Components
Main Content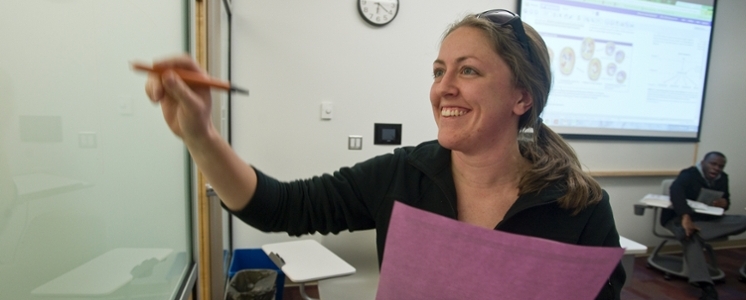 The Financial Aid Office establishes estimated cost of attendance budgets for attending Southern Illinois University Carbondale each year. These cost of attendance budgets are used to determine a student's financial need and financial aid eligibility for all the various types of financial aid. They provide students and their families an estimate of the cost of attending Southern Illinois University Carbondale.
Additional information may be found on the Net Price Calculator or go to: Understanding Costs - Funding Education Beyond High School: The Guide to Federal Student Aid
Tuition and Fees
Students are guaranteed the same tuition rate for four continuous academic years. For financial aid purposes, twelve (12) credits for undergraduate students and nine (9) credits for graduate students is considered full time. The tuition and fee amounts in the Cost of Attendance budgets are based on fifteen (15) hours per semester and are used in determining financial aid eligibility. The Registrar Tuition/Fee Calculator enables you to calculate the cost of your tuition and fees.
Room and Board
Room and Board expenses vary for on and off campus students as well as for on-campus residence halls. For more information please visit housing.siu.edu. 
Books and Supplies
Books and Supplies are estimates of what a student might spend on materials for their courses. The books and supplies allowance is based on full-time enrollment as shown in the Net Price Calculator.   Cost for books cannot be charged to and will not appear on the student's Bursar Statement of Account.  Book vouchers are not available at SIUC.  Students should come to SIUC with sufficient funds to buy books and supplies even if the student is expecting financial aid or plans to work on campus.
Other Expenses
Living expenses vary greatly based on individual student's lifestyles. Other expenses include transportation, clothing, living expenses not covered by on-campus housing, recreation, and other miscellaneous costs.