Make Smart Financial Decisions
Main Content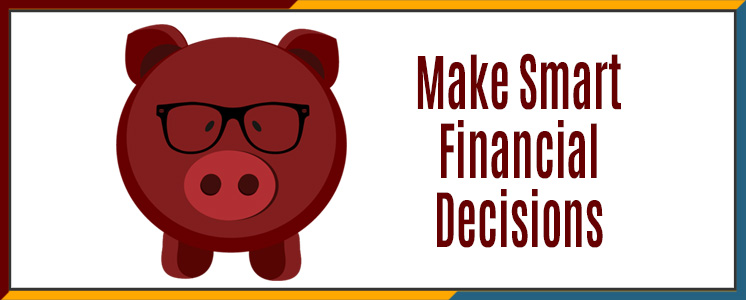 DO YOU HAVE ALL OF THE INFORMATION YOU NEED TO HELP YOU MAKE SMART DECISIONS ON YOUR STUDENT LOANS AND STUDENT REFUNDS? 
Student loans are a hot topic that are plaguing the nations news as millions of people go into debt. Student loans do not have to be a scary topic if you learn how to borrow responsibly. After all, they are here to help you complete your education. 
Receiving your student refund can feel like tax season has come early! However, before you go out and buy the latest gadget, it is important to know what other responsibilities you have.