Student Refunds
Main Content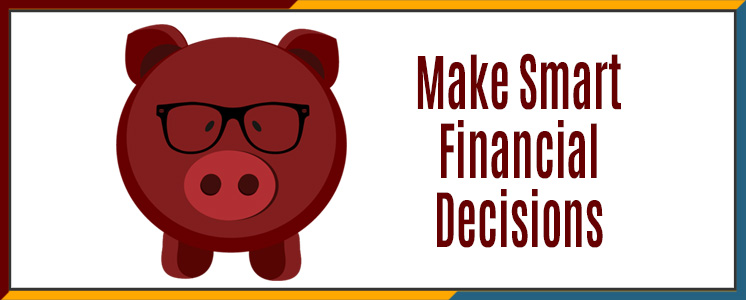 Your student refund check.

We get it. It is a touchy subject, likely because your refund check can be your best friend at the beginning of the semester and a necessity when money is tight. With a few tips on how the refund process works, we hope you will reconsider every time you think you should request more loan money - and you will thank yourself down the road when you have to start repaying your student loans. 
What Is the Difference Between a "Refund" and a "Student Refund Check"?
A "Refund" is money you receive back due to having made an excess payment; a reimbursement.
A "Student Refund Check" is money that you have already borrowed in excess of what was necessary to cover some of the basic costs of your education. 
A Student Refund Check is money you have either borrowed from the government and/or scholarships and grants you have received which more than covers your charges. Your Statement of Account includes charges such as: tuition, fees, and housing (if you live on campus). If you take out student loans and they are greater than what you owe, you will receive a Student Refund Check. You will be responsible to repay that money with interest either after you graduate or drop below half-time enrollment.
For example, last week you borrowed $1,000 to help pay for a new laptop.  By the end of one year that simple $1,000 is now going to cost you $1,046. It is good to know how much money you have already borrowed, how much you will still need to borrow before you graduate, and what the terms and interest rates are on each of your loans. 
What Is the Bottom Line?
Only borrow what you need for your educational expenses (e.g. tuition, fees, room and board, books, and school supplies). Budget Wisely!