Loan Repayment
Main Content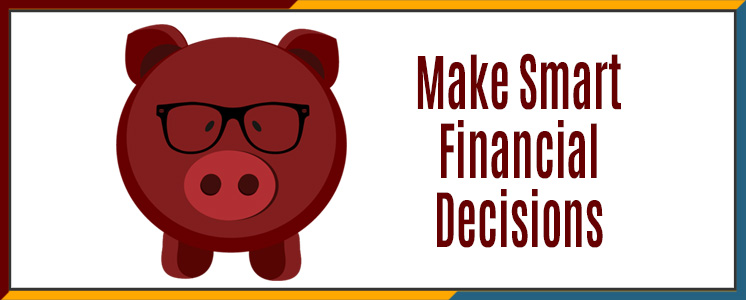 Confronting Student Loan Repayment Head On!
Entering into the world of student loan repayment may seem a bit intimidating; but the Saluki Cents Financial Literacy Team has compiled these different resources to help ensure you have the necessary information to make the right decisions!
Do you know when you are required to start repaying your student loans or who you should make your payments to? Find out all you need to know about the repayment process!
There are many different repayment options out there to ensure that you can choose the one that best fits your situation!  
Avoiding Default and Delinquency
There are many steps out there to ensure that you never enter into loan delinquency or default. If you are having problems making your payments, contact your loan servicer to see what options you have, do not just ignore your statements. Delinquency and default have serious consequences that can have an affect on you for years. 
Are you familiar with the Public Loan Forgiveness program? How about terms such as consolidation, deferment and forebearance? Find out all you need to know!