Award Notification
Main Content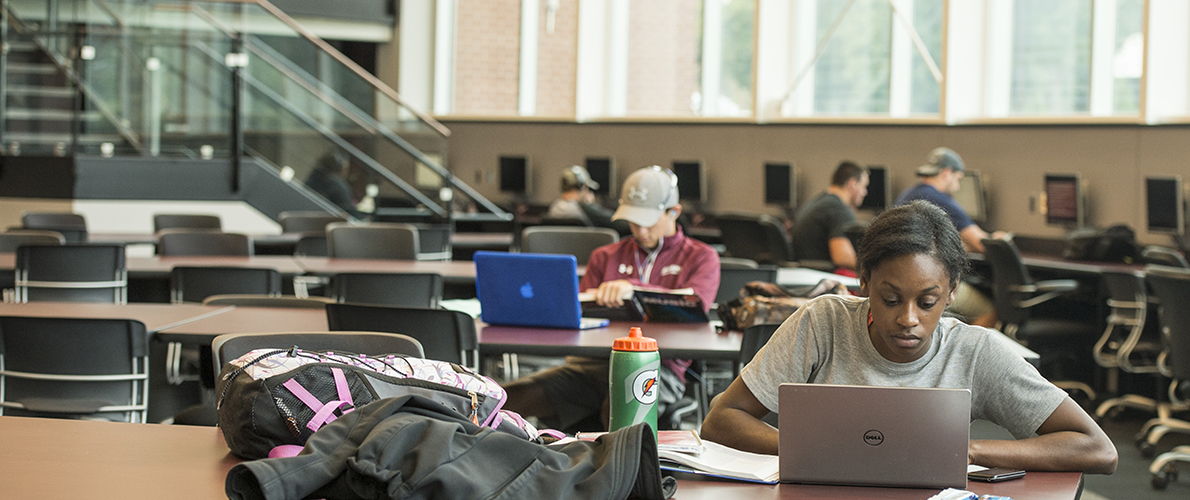 Once your financial aid application and all requested information has been received and processed, you will be notified via email that you have an Award Letter.  The Award Letter will reflect all federal, state and University offers of aid; including scholarships, need based grants, loans, and student employment.  SIU grants are awarded until funds are depleted. Generally, SIU begins generating Award Letters to applicants in March preceding the beginning of the new award year.  Students are informed of financial aid awards via an SIU electronic Award Letter posted on SalukiNet.
Students can accept all or part of the award offered via SalukiNet.
The Award Letter Overview page provides a summary of your financial aid.  The top section provides your Cost of Attendance and financial need calculation based upon the information you submitted on your FAFSA; the second section provides information on the awards that you have been offered and/or are receiving. In the third section you will find information on additional steps that must be completed to receive the awards you have been offered.  Please be aware that the instructions will be removed as you complete these requirements.  The bottom section contains buttons for you to navigate the Award Letter functionality. 
To view your Financial Aid Award Letter you need to follow these steps:
Access SalukiNet at salukinet.siu.edu;
Log on using your Network ID and Password 
Search for the Financial Aid Award (Accept Offer) task;
Click on the  Financial Aid Award (Accept Offer) task;
Click "Award for Aid Year" and select the appropriate aid year from the dropdown menu and click "Submit";
Click on the "Terms and Conditions" tab, read the terms and conditions and click "Accept" (if you have already read and accepted the terms and conditions for the award year you can skip this step);
Click on the "Accept Award Offer" tab and Accept or Decline any offered awards then click "Submit Decision".
If you are accepting a Federal Direct Subsidized or Unsubsidized Loan and are a first time borrower you must have a Direct Loan Master Promissory Note (MPN) on file and complete Entrance Loan Counseling.  The Direct Loan MPN and the Entrance Loan Counseling web site is studentaid.gov.  You will need to use your Department of Education FSA-ID  for both the MPN and Entrance Loan Counseling.